Most major provisions of the Affordable Care Act were phased in by January 2014. As a result, all health plans must offer affordable pricing, include 10 Essential Health Benefits (EHB's), and cannot deny anyone coverage. These plans are offered through both Private and Public Exchanges commonly referred to as Marketplaces.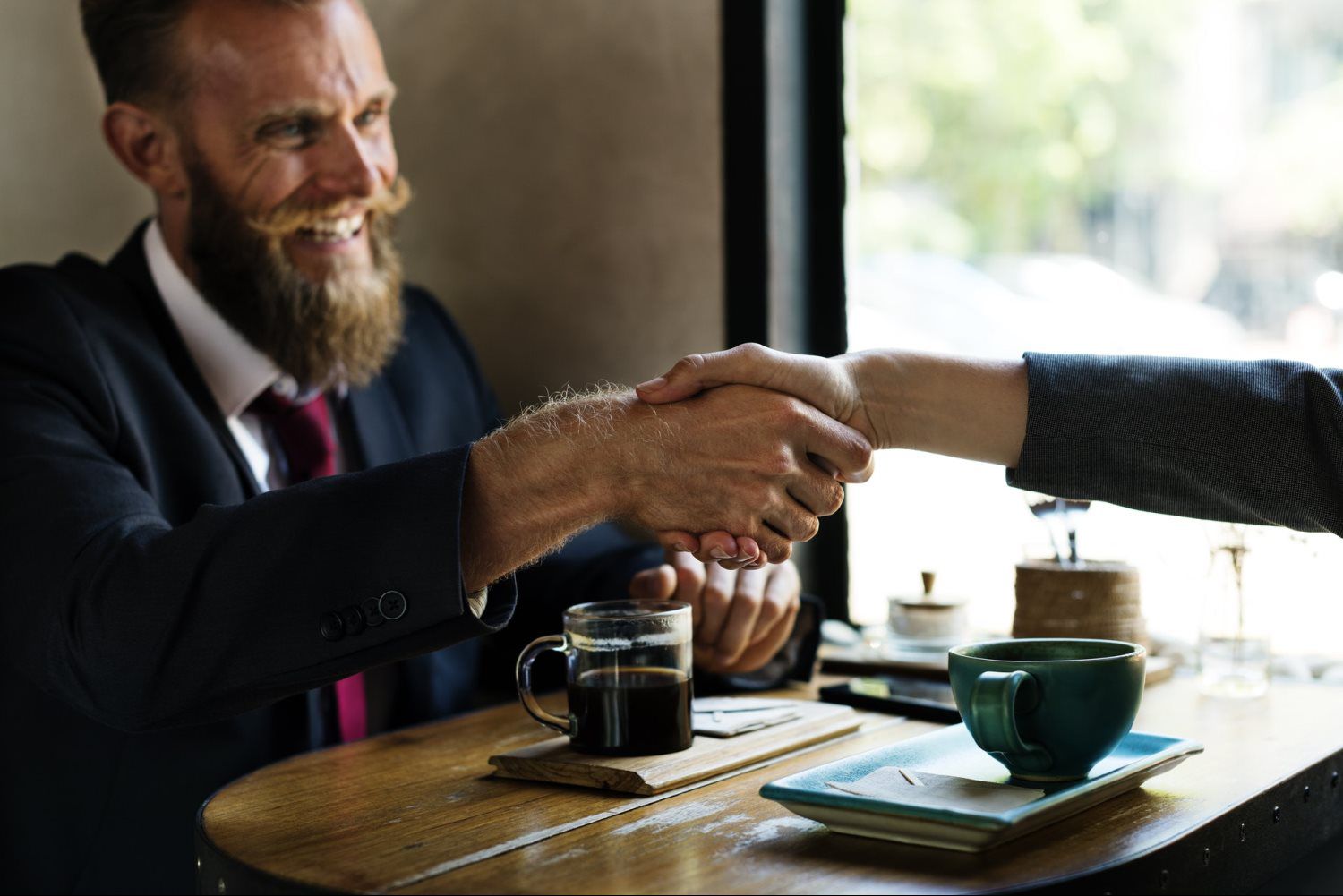 OPEN ENROLLMENT FOR PLANS EFFECTIVE:
JANUARY 1ST 2022
BEGINS:
NOVEMBER 1ST 2022 ANd ends december 15th 2022
You may be eligible for a premium subsidy making your health premiums MORE AFFORDABLE. Check it out using the EXPRESS LINK BELOW.
Click here to get your subsidy or enroll. 
You can also contact Sorrentino & Co. at: 
847-228-0101.
Allied/Pivot Short Term Medical
Short-Term Health Insurance A Budget-Friendly Option to Reduce Your Monthly Costs