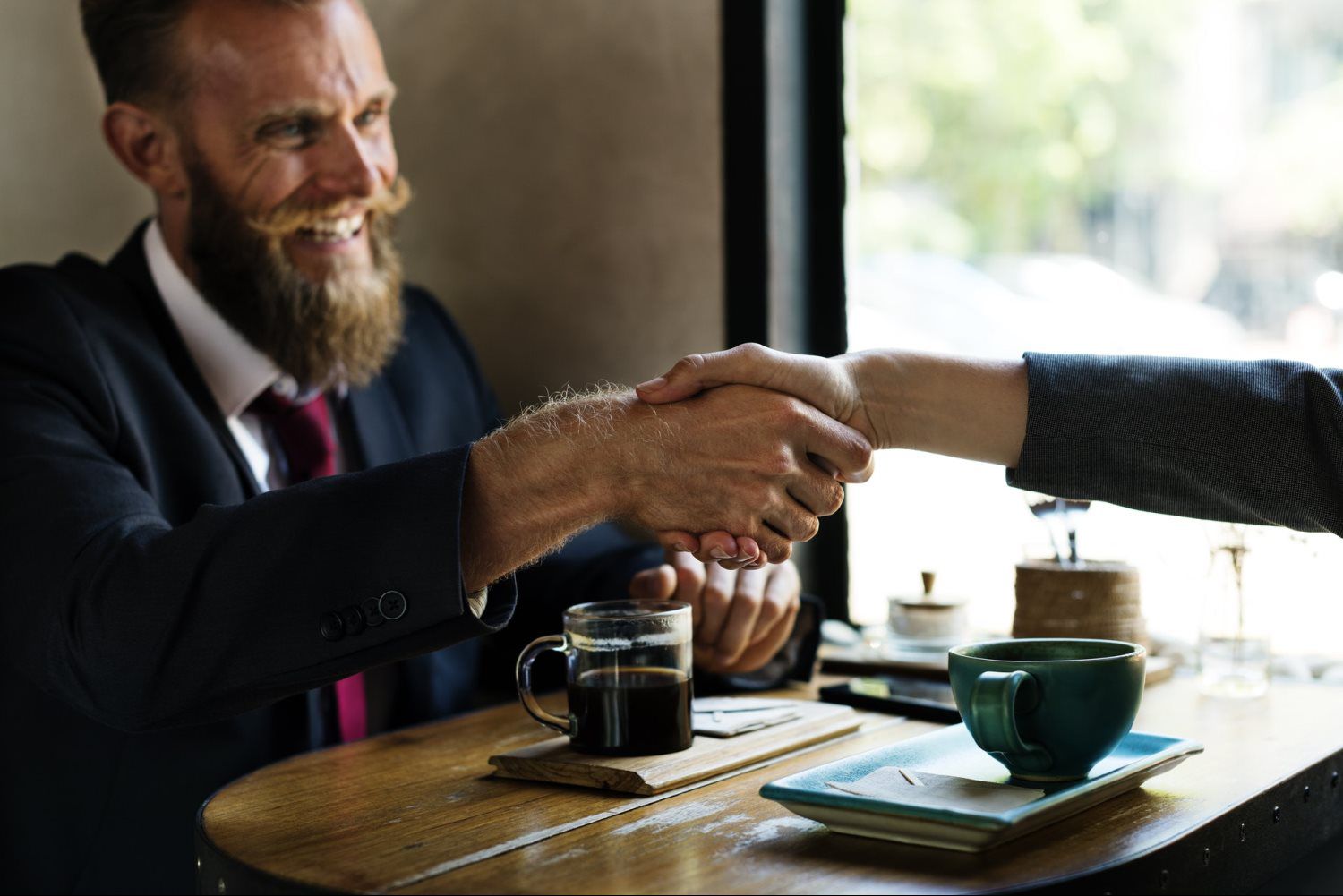 Sorrentino & Co

.
AN INDEPENDENT INSURANCE AGENCY PRIVACY POLICY
---
PURPOSE OF THIS NOTICE
Sorrentino & Co. is committed to protecting your privacy. We understand your concerns about privacy and we hope this notice will help you understand how we treat the client information we obtain from you and other sources in the course of providing you with our insurance products and other services.
---
We do not sell client information.
We do not share, loan or give client information to persons, companies or organizations outside of Sorrentino & Co. that would use that information to contact you regarding their own products and services.
We expect persons or organizations that provide services on our behalf to keep client information confidential and to use it only to provide the services we have asked them to perform.
We restrict access to nonpublic personal Information about you to those Employees who need to know that Information to provide products and/or services to you.
---
Sorrentino & Co.

respects your privacy. Your information will not be shared with anyone, and will only be sent securely to the intended insurance carriers.